EXEMPLAR has developed the following consumer products for commercialization:
An anti-theft device for a motor vehicle that gives the vehicle the appearance of being equipped with a genuine security alarm system.

A spicy condiment for a variety of foods.

Unique prototype children's brick-building toys.

A research paper that provides basic and advanced strategies for playing Blackjack.



A free offer that reveals the strategy for playing NBC's popular game show, Deal or No Deal.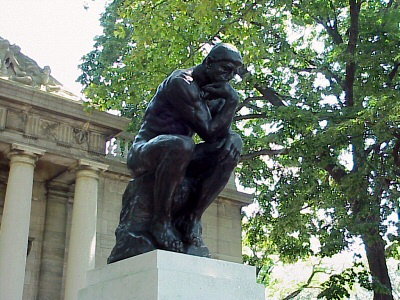 Novelty + Utility + Ingenuity = Invention ™