Our Mission
EXEMPLAR INC. is committed to becoming a leading inventor of a broad range of innovative consumer products. This objective is achieved by way of extensive, ongoing research and development of inventions and related intellectual property (i.e., registered patents, trademarks, copyrights, etc.) for commercialization. Our mission is guided by the following principle:
| | | | |
| --- | --- | --- | --- |
| NOVELTY | + UTILITY | + INGENUITY | = INVENTION |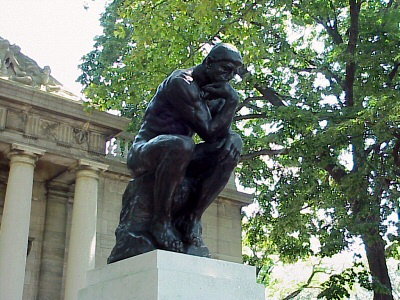 Novelty + Utility + Ingenuity = Invention ™
NOVELTY: means the product must be original and the first of its kind in the world.
UTILITY: means the product must be operative and have a useful function.
INGENUITY: means the product must not be obvious to those of average skill in the art, and must elicit a "why-didn't-I-think-of-that" reaction.
Together these three elements form the basis for INVENTION of an innovative product.
---
Contact Information
Questions or comments? Please contact us at:

EXEMPLAR INC.
26 Marilyn Avenue
Toronto, Ontario, Canada
M1S 1C1
Tel: (416) 272-9037
E-mail: webmail@exemplarinc.ca
Web: www.exemplarinc.ca